This week on the
Scatter Girls Blog
, they asked what were some of our works in progress. I took these pictures yesterday of some of the things I've been working on in my craft room to add to my
shop
. I received some free fabric from a friend's Mom, (thanks Sky). So I've been using those a lot lately. I have to admit the new items have an 80s feel but I'm totally ok with that for some reason. :)
One 80s inspired pin/hair clip in the making
New pretty fabrics from Sky's mom, plus the pink from an old dress I cut up.
80's kick??? Just maybe. . . or it's that whole I use what I have thing going on ;)
Just need a touch of rhinestones, a felt back, a pin and hair clip, then it's ready to be put in the shop.
Loving all the bright colors, hope you do too!
And something new. This wreath will be available in shop when finished.
I'm also linking up with my friend Laura over
here.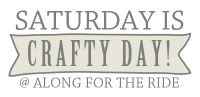 I'm also linking up
here
.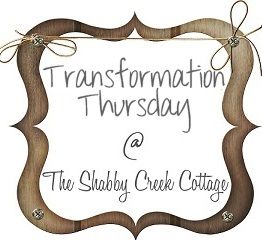 What do you think of the new products?? Too 80s?
I'm also thinking of just having one blog since 2 are too hard to keep up with. Unfortunately since I started this one, I think I'll stick with this one and just include shop updates every once in a while. Do you think that's an ok idea???
Have any projects you've been working on lately? I'd love to see pictures!