Like hearing baby's heartbeat as soon as the Doppler monitor is put on your belly.
Getting a brand new toddler car seat for free. Our midwife had one and decided to give it to us. What a great blessing even though we don't need it for at least a year. Still very thankful to have it. Unfortunately I have been terrible at taking pictures this week.
Getting time to sew. I thinking I'm beginning to find my niche. I'm loving making coupon holders, purses, and today I made a very pretty (in my opinion) pink and b/w houndstooth clutch. I'm very much enjoying this process.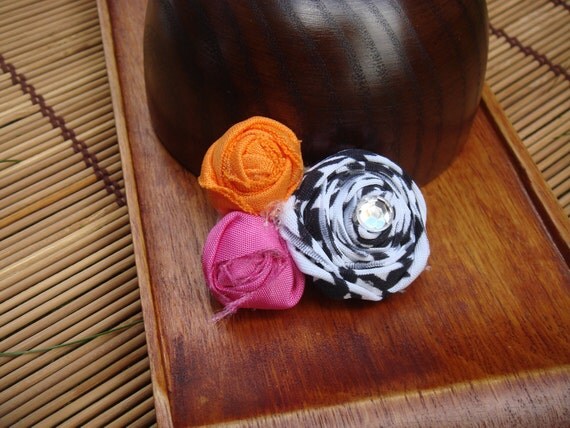 So the clutch will have 2 of those three fabrics. I'm in love =D
Tomorrow I get to go to the Fall Festival at our denomination's camp for our area and take some product from my shop. Praying that these items will be a blessing to others.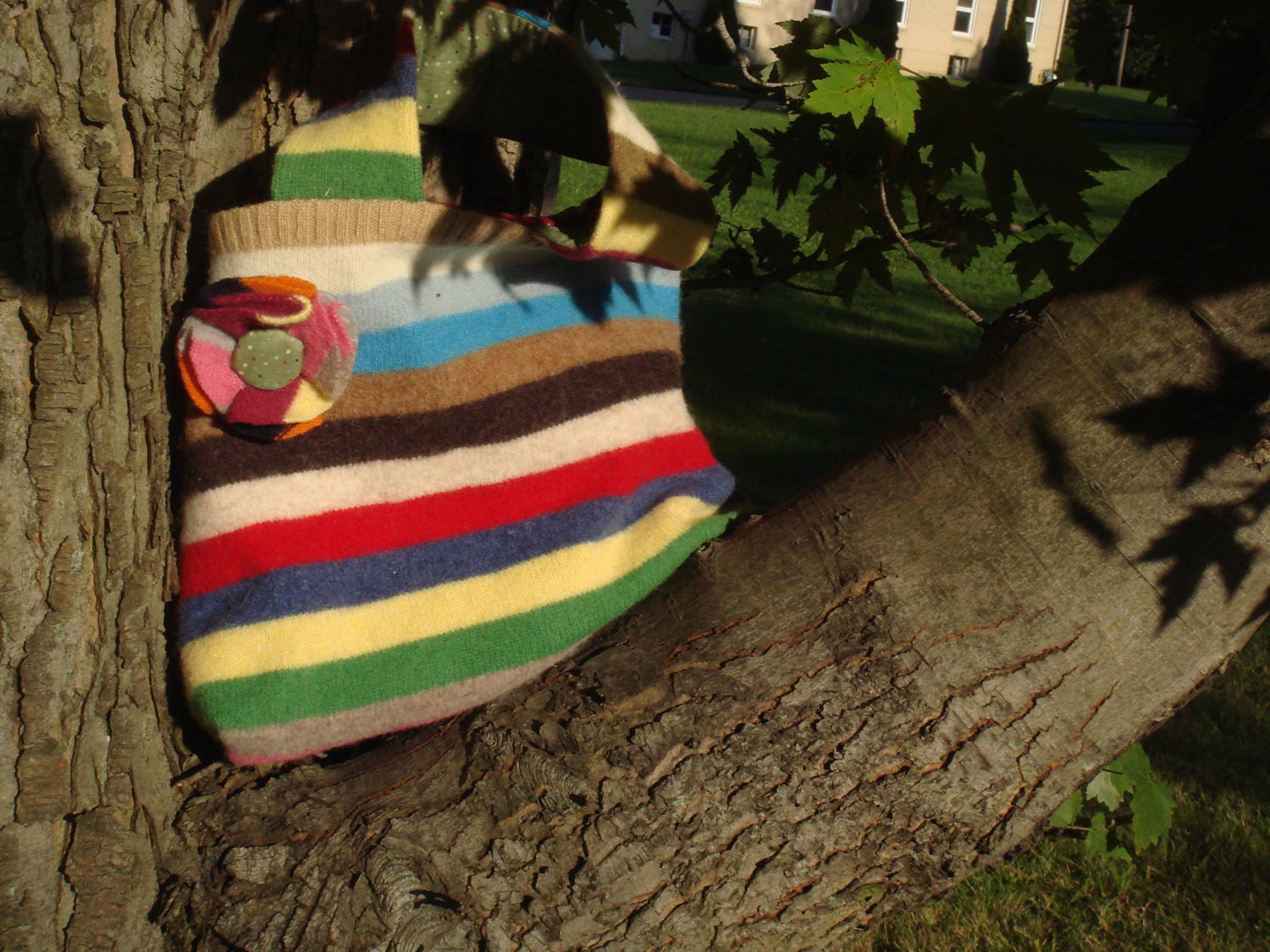 We've also had some gorgeous weather this week. I'm a sucker for dark cloudy rainy skies in front of you and beautiful sunshine behind you. It makes the most amazing gray skies ever. I just love them. And then it produces rainbows. Amazing! Too bad I didn't have my camera either time this happened this week.
I'm linking up with Lindsay for It's the Little Things.
What are you thankful for this week?