That's never a pleasant phrase right?
Well, in this case it might not be so bad.
Don't forget there are only 2 more days to take 15% off your order with the code: FIRSTSALE. This code expires October 1st.
Also I'm going to be going to a Fall Festival this weekend and taking some new items (which if they remain after that day will enter the shop) and some items from the shop.
If you'd rather see this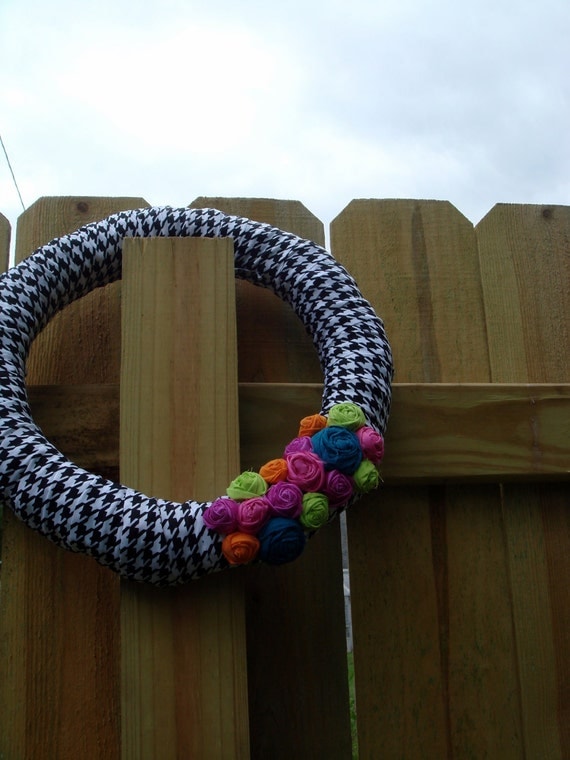 Or this: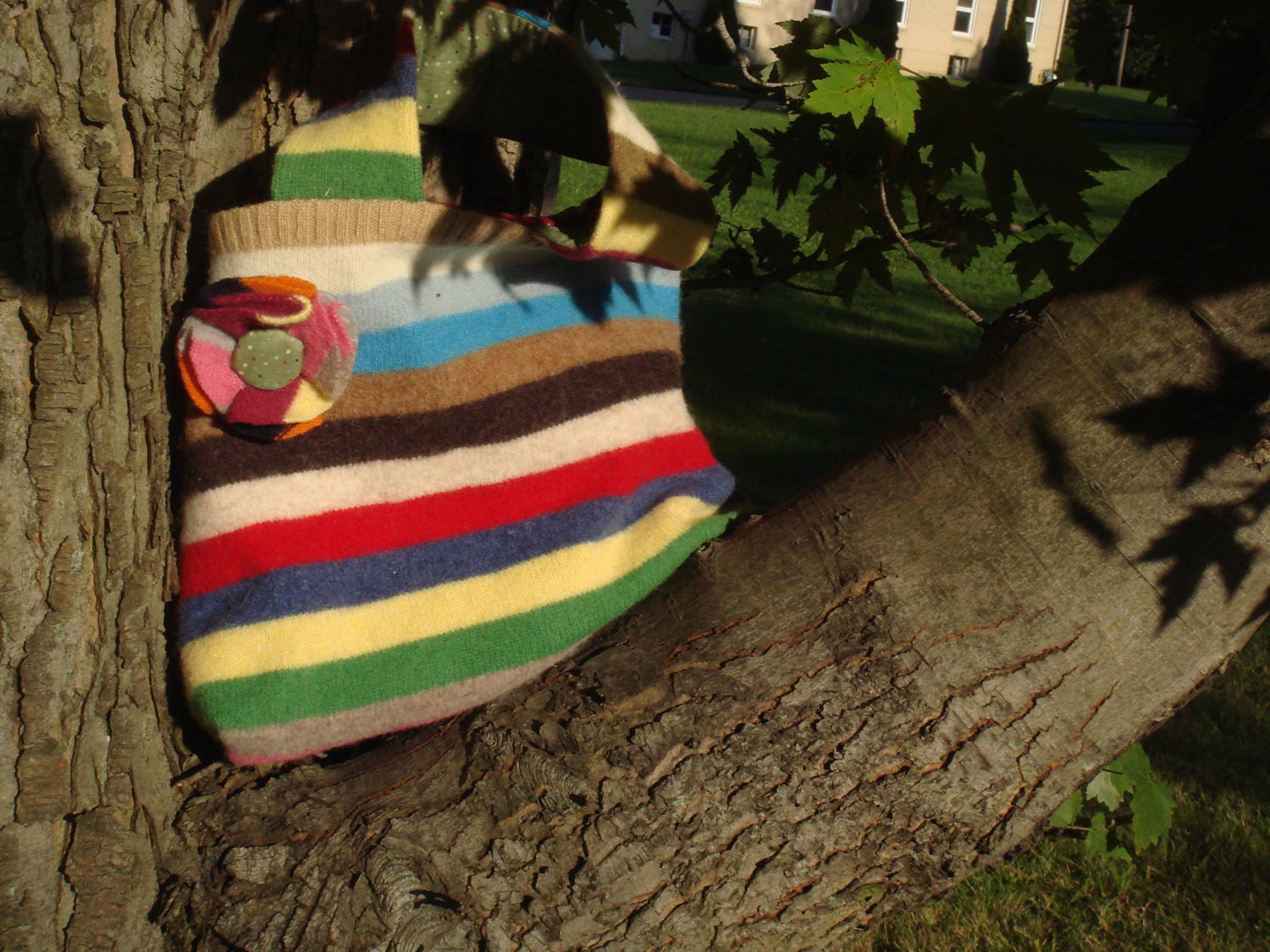 or this:
or this: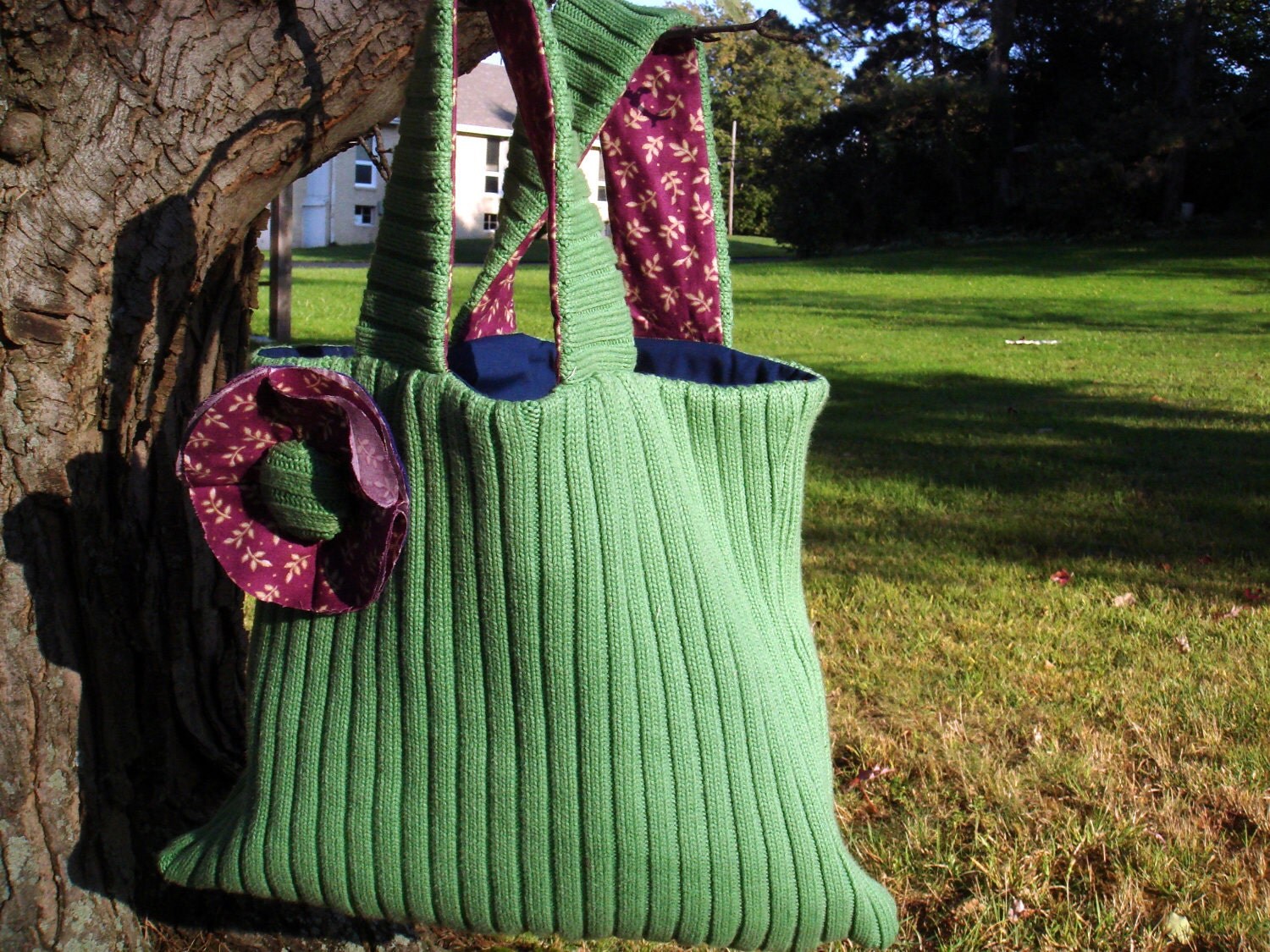 or this: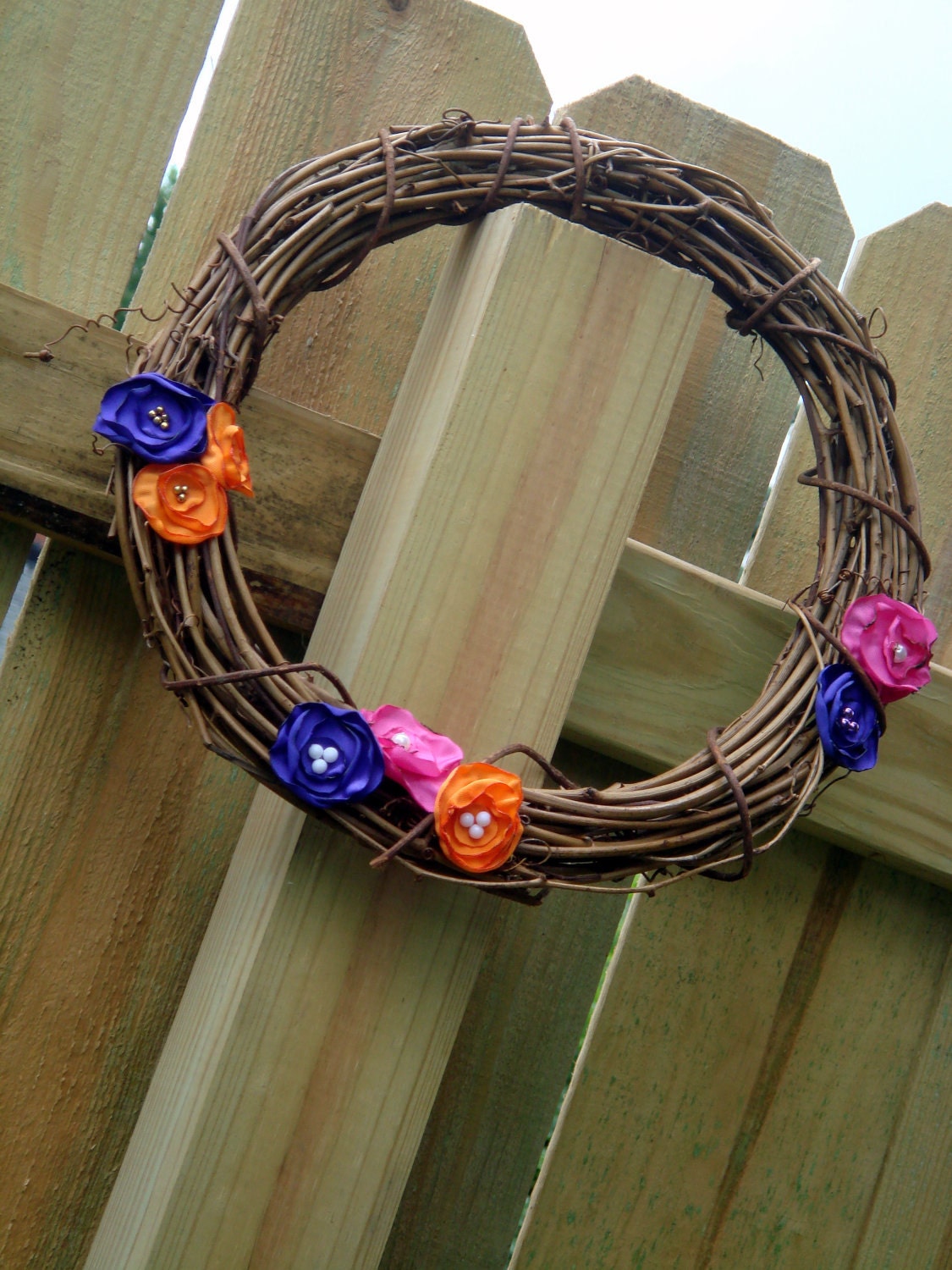 or anything else in the shop in your possession and not in someone else's you have today or tomorrow to place your orders.
What's left will be going with me to the event on Saturday.
Tell your friends, tweet about it if you'd like. But, Consider this your warning, some of your favorite items may be gone soon.
P.S. I'm totally nervous about going to this as, I've never done this before and it's not exactly a craft show so I'm not sure if it will work well or not, but please be praying that if it's God's will for something to sell, that He would move in hearts for it to sell. Plus, I'd be excited just to help out our local church campgrounds. 10% of whatever I make there goes to the campgrounds! =D Yay for another opportunity to give back to God!