Once again I'm linking up with Sarah from Yes, Teacher Crafts for Tickle Me Tuesday.
This week here are some things I've had my eye on.
This awesome
set of thread
that was on sale at Joann Fabrics. Would love that so I had more thread in various colors.
Then there's this completely unrealistic pining: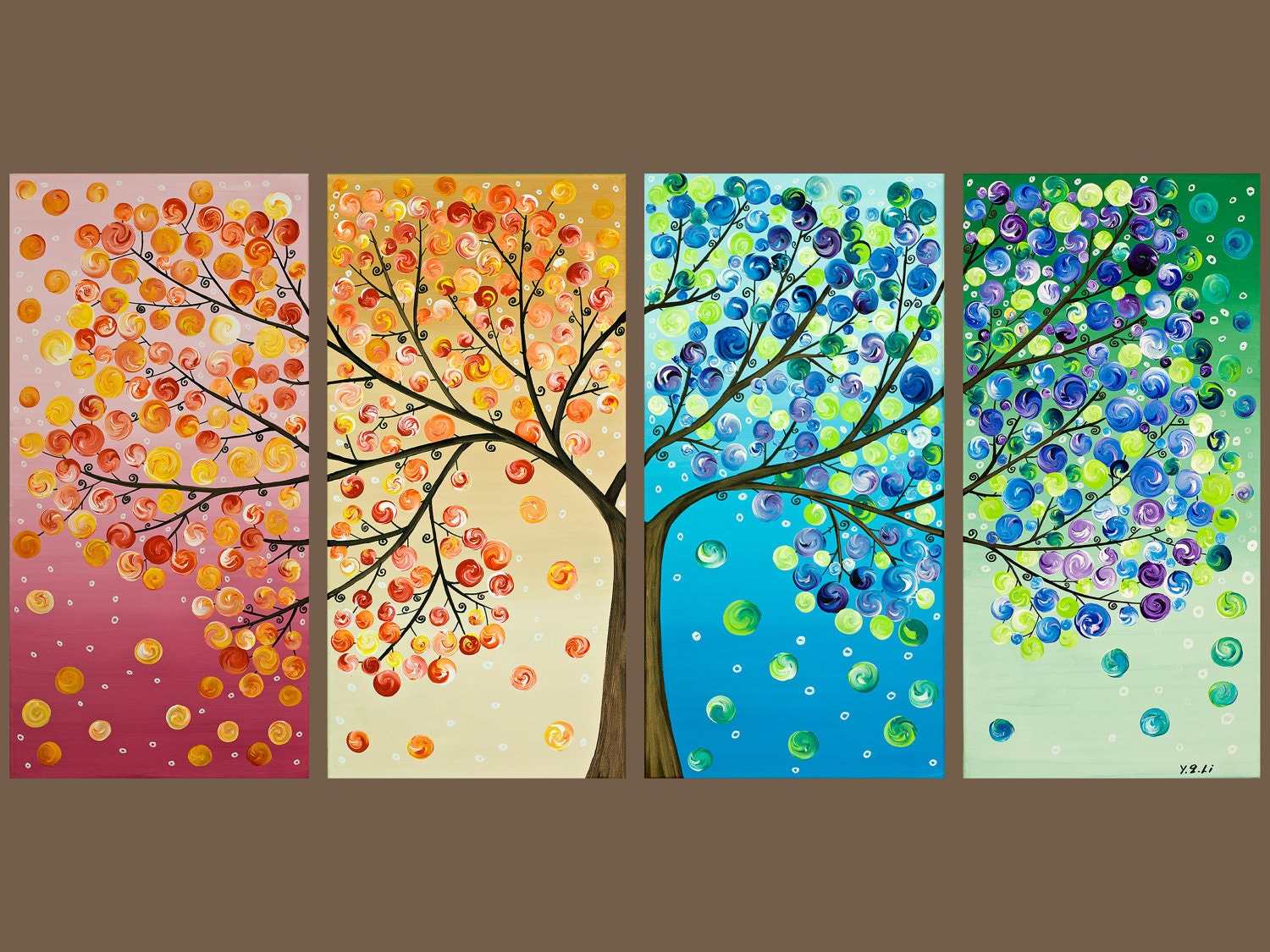 Is it not GORGEOUS!!!????!!
I am also loving this painting by Lindsay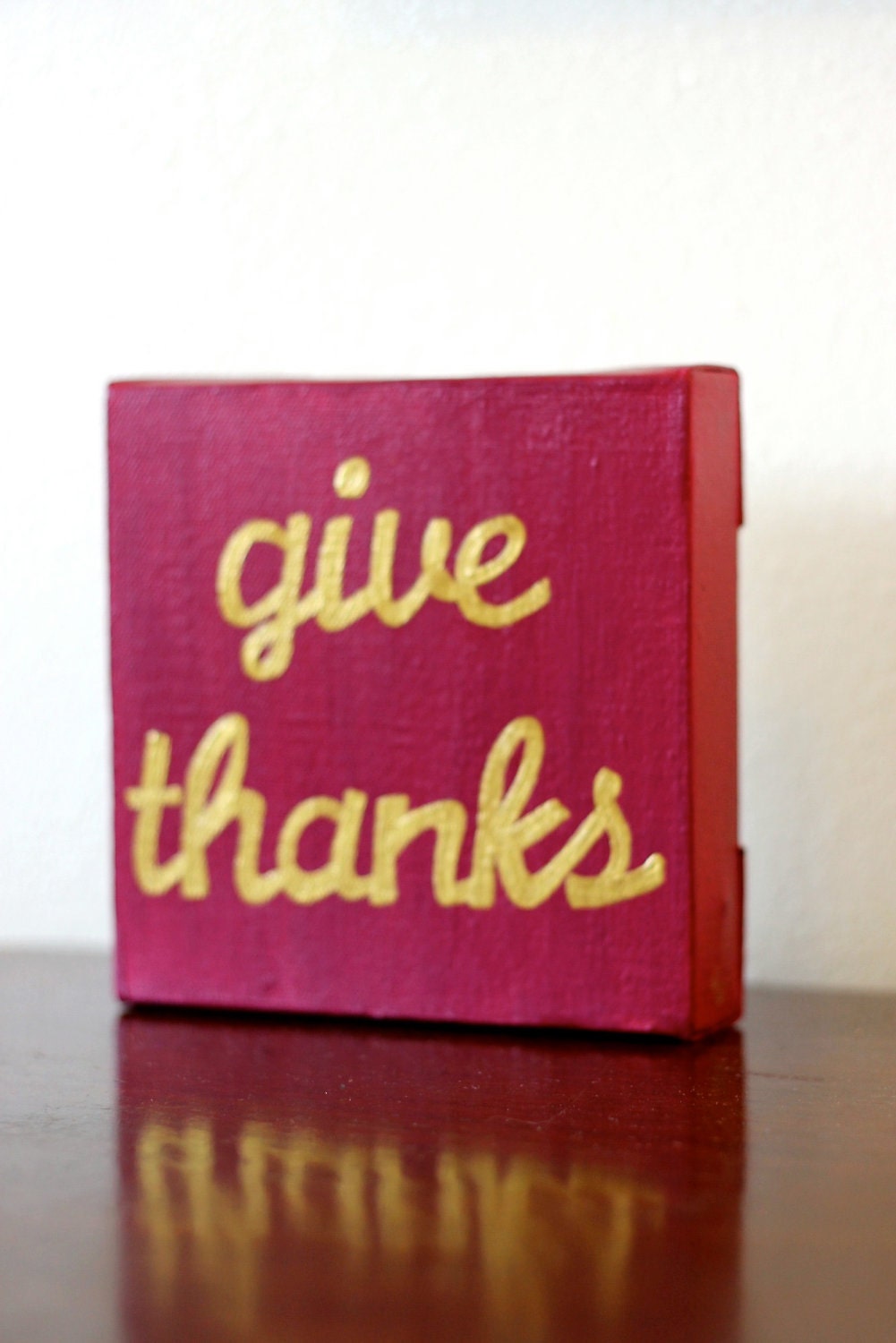 And I love almost everything in Sarah's shop, but I love this Steelers necklace. Ok, Ok, it's not specifically Steelers but I know she designed it with them in mind right?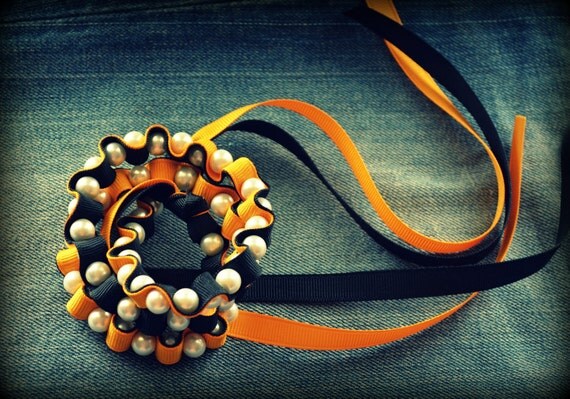 So head on over to Sarah's blog and see what's tickling others' fancies!