I know that I posted about my first sale before but I haven't really posted in detail and when I saw that Nicole over at Three's 4 Me was having a link up, I had to join in!
Oh my first sale. What a happy night that was. I was sitting on my laptop, hubby was on the desktop and we were just talking, and then I saw someone had favorited an item of mine on Etsy. So I did the usual, send a thank you for liking something I made bit, because I truly am thankful when people favorite my items, I also like to let people know that they can contact me with any questions they have. Well, this person did. She wanted this item, but she wanted a sea mist instead of pink blossom.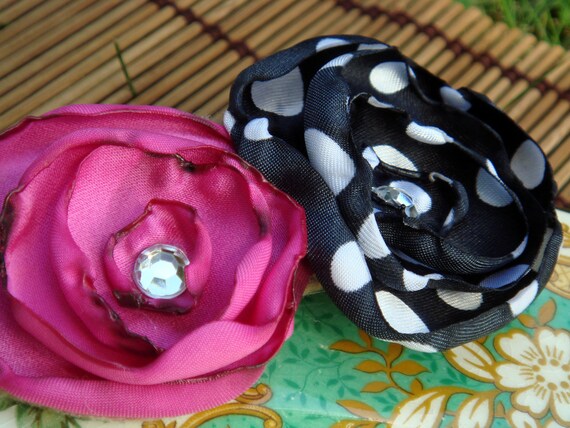 OH, I forgot to mention, this was right after this clip had been featured on
Casey Wiegand's blog.
If you don't follow her, you should. She's the SWEETEST EVER!
AARON!!! I think I MIGHT BE MAKING MY FIRST SALE. I couldn't wait, I was so excited. The very next morning I got up and made my custom order photograph.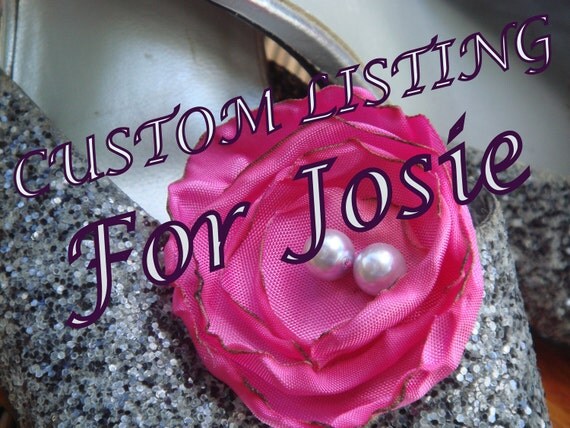 I set to work making her custom piece. And got myself to the post office.
This first sale, also led to my 3rd sale, as she came back to order another custom piece. I was sooooo excited!!! I pray that God will continue to grow my business but in the meantime, I give Him thanks for the growth that I have seen!
OH and you can read her review on the testimonial page.
Thanks for letting me share again my excitement about my first sale. And remember, if you ever want a custom order, just let me know!