There is a blanket I have been eyeing up on Etsy for months (like since I found out we were pregnant.) We don't plan on finding out what we're having (although I think we're having a girl), so gender neutral is totally key right now.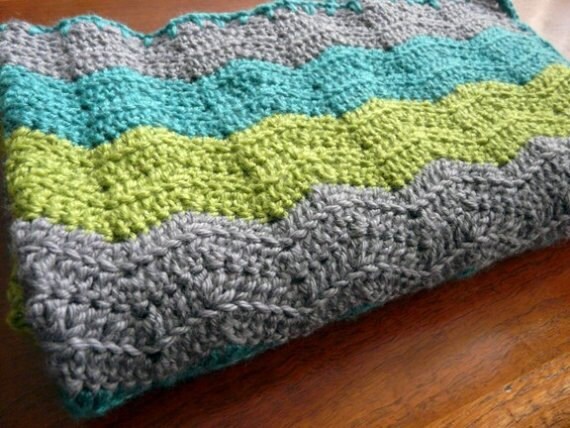 Those colors just make me so happy.
Then I saw that there were more beautiful blankets from
this shop
. I want most of them. Honestly they're just gorgeous. I think I'm in love.
The other somewhat gender neutral blanket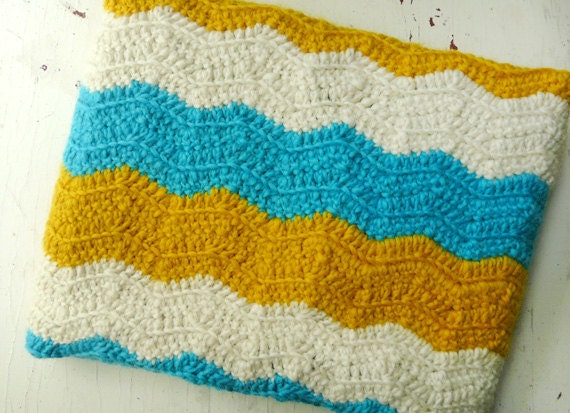 If we knew for sure we were having a little girl, I'd have to get this (ok, not really because we don't have the funds, but seriously Stunning!) I love these colors together.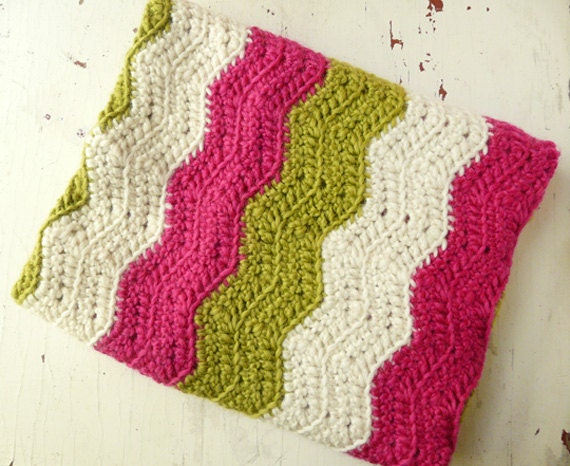 And this one makes me happy because it reminds me of our wedding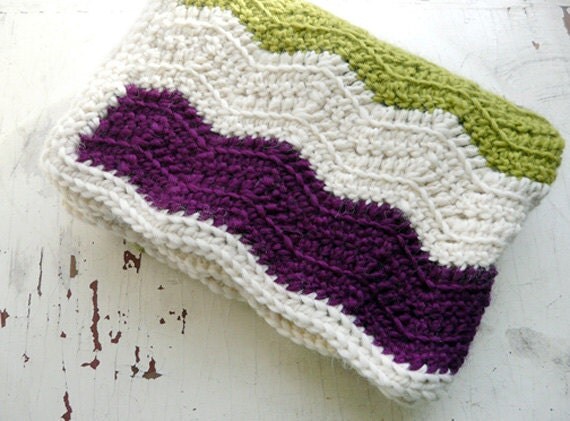 What is tickling your fancy this Tuesday?
I'm linking up with Sarah from Yes, Teacher.