It's that time again to link up with Sarah for:
I am always looking at things on Etsy. There are just so many beautiful, creative things there. Here are some things that I like that celebrate Pennsylvania. Aaron and I love living here. We'd much rather have the snow, which is somewhat predictable than hurricanes, tornados, wildfires, etc.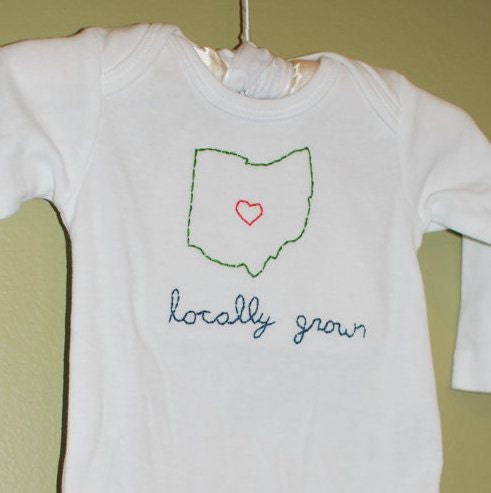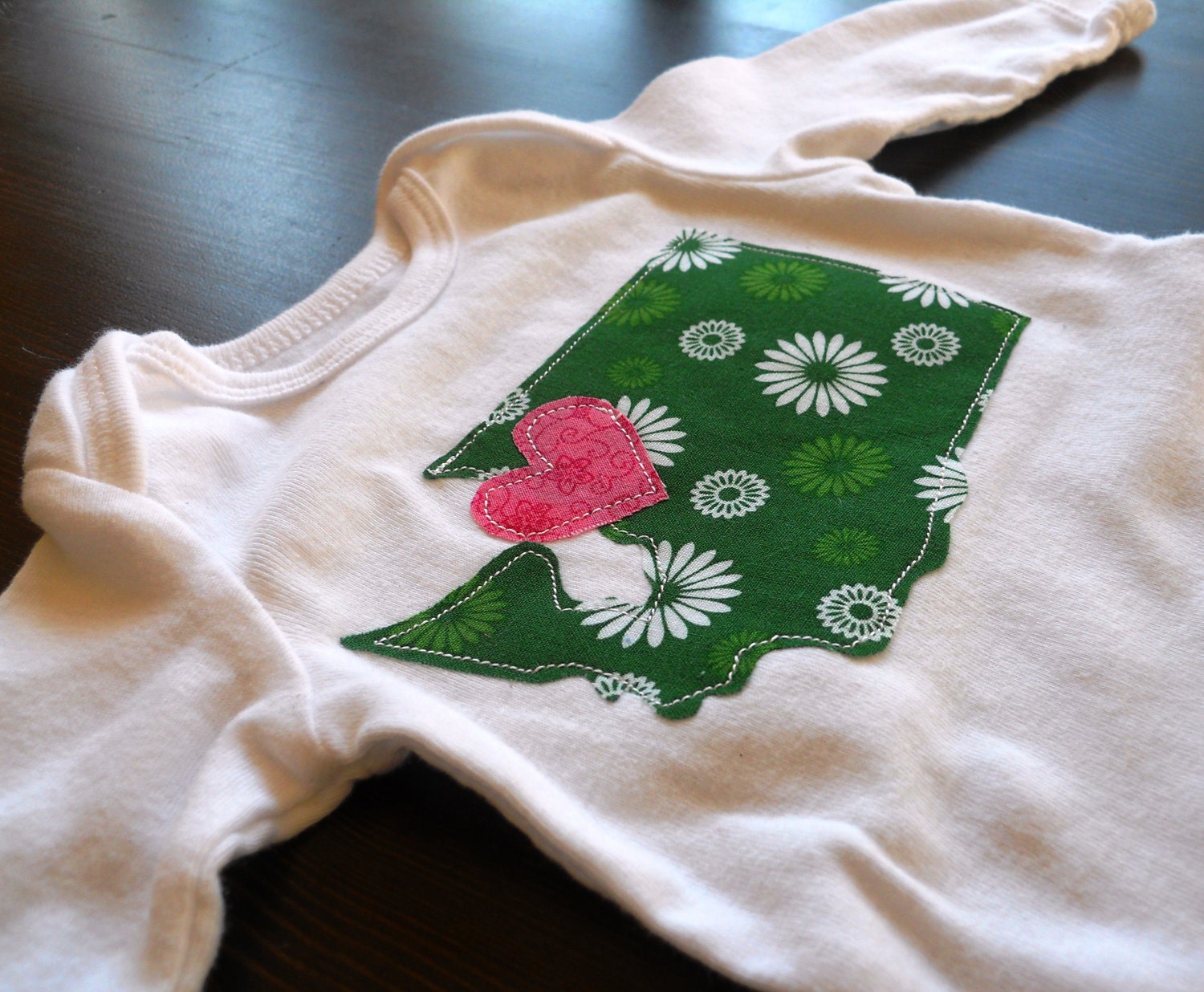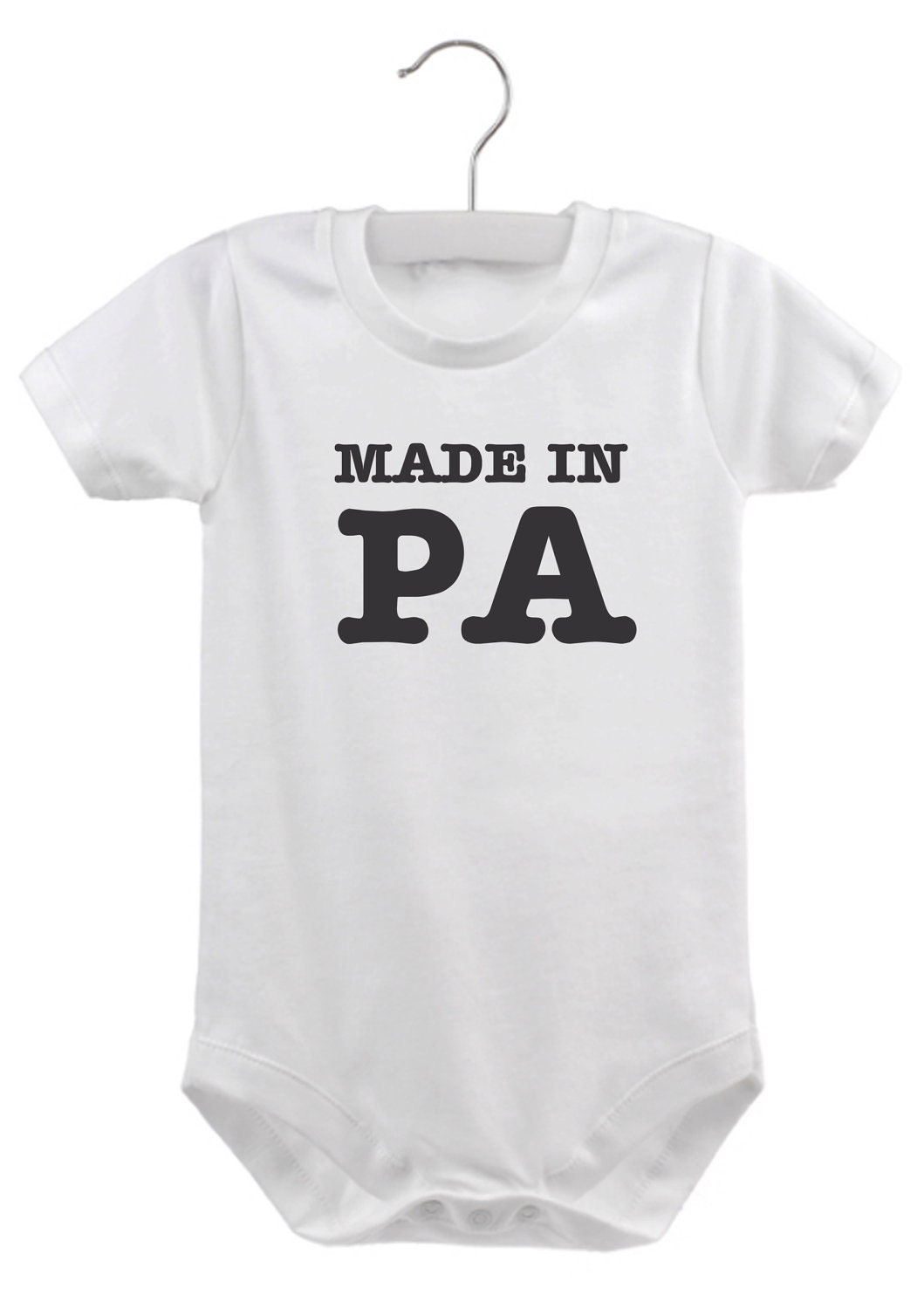 And this one is just funny to me, Aaron doesn't really care for it though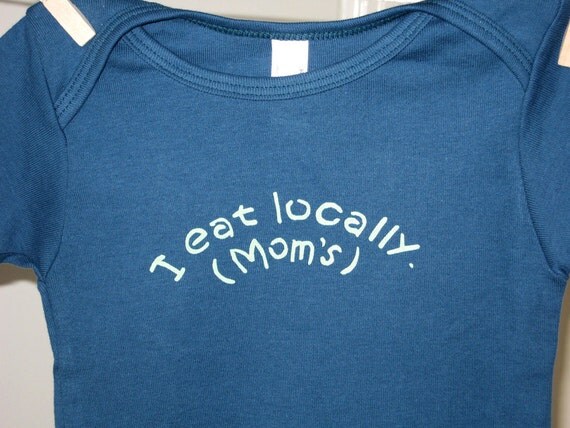 What are some things that have been tickling your fancy??