like Christmas. . .
at least inside the shop!
Ok, must stop singing before hubby hears me!
Chestnuts roasting
I mean hello everyone!
If you haven't taken a peak at the shop lately, you're missing out on some great little accessories for the winter season that is approaching.
YAY Happy clap!
(Oh wait, people not for our church don't understand that, oh, well)
Double Happy Clap!
Anyway, here are some of the new beauties in the shop!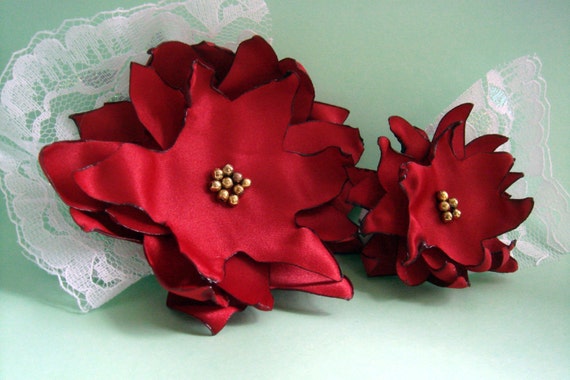 Perfect for a mom and her little girl!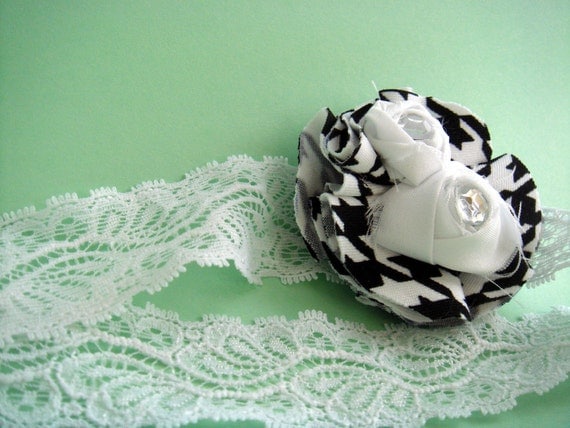 (cover your ears Sky)
See what I did there, Rosettes, Rosie hehehe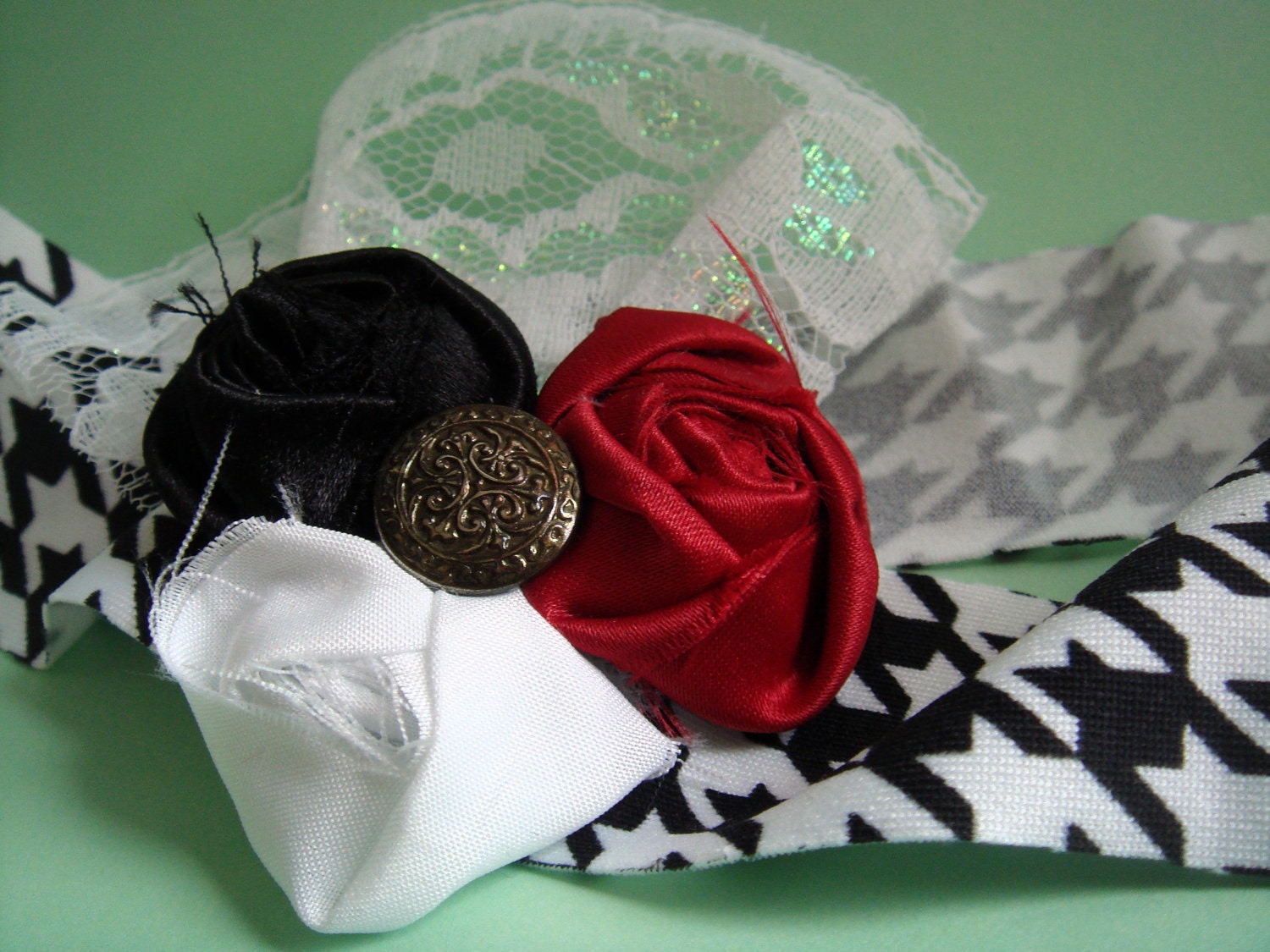 A bold statement
So that's what's new in the shop lately. I'm hoping to add a few more items before Christmas comes.
I'm also working on some homemade gifts this year. My nephews' gifts are complete! Woohoo!
Still many more gifts to go!
- - - - - - - - - - - - - - - - - - - - - - - - - - -- - - - - - - - - - - - - - - - - - - - - - - - - - -- - - - - - - - - - - - -
By the way, this weekend is going to be QUITE busy! I'm so excited. My birthday is on Sunday but I pretty much get to celebrate all weekend.
Tonight I get to hang out with my wonderful mom-in-love and sister-in-love (I think) for my birthday.
(I got to hang out with my MIL Wednesday too and went to the beach and took some pictures.)
Look how pretty!
Yeah I live like 30 minutes from this beauty! So beautiful!
Then on Saturday morning I get to visit some friends for a birthday breakfast!
These girls as a matter of fact:
Then I get to visit with my parents for lunch:
I think this is the only picture I have of my mom with a genuine smile, thanks Brandon!
Then it's time for our first baby shower!!!! SO EXCITED!
Then hubby has a surprised birthday thing for me Saturday night.
Then Sunday is actually my birthday! =P YAY!
What does your weekend look like? Busy like mine?